REGION 8 REACHES SOUTH KOREA
July 2015: We are excited to announce our first partner organisation in South Korea – Myongji University, founded in 1948.
---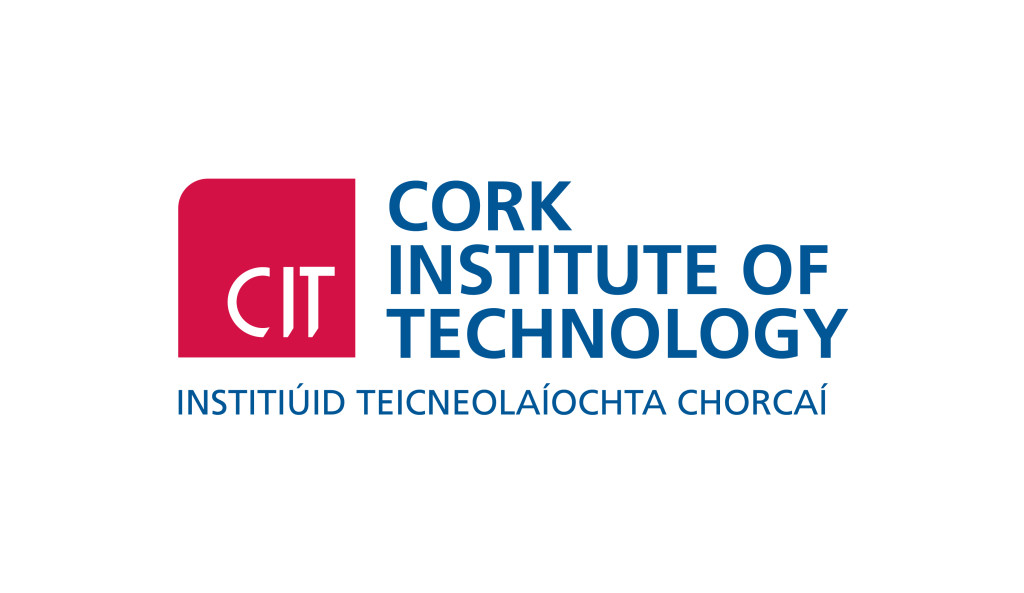 WELCOME TO OUR NEWEST MEMBER
May 2015: The ASC Region 8 network welcomes Cork Institute of Technology, our third partner in the Republic of Ireland. We look forward to working with you!
For further details on membership of Region 8, please click here.
---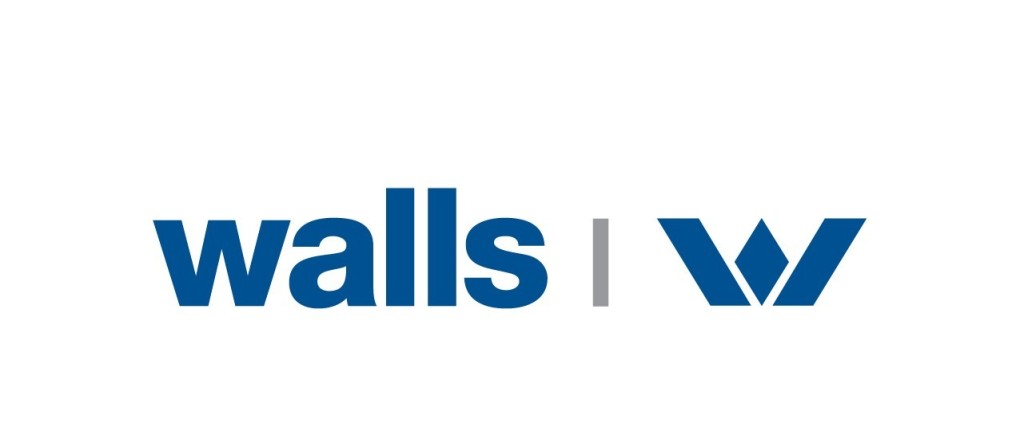 WALLS JOIN OUR COMPETITION PANEL
April 2015: We are very pleased to confirm a second sponsoring partner for our forthcoming Student Competition at Dublin Institute of Technology; welcome to Walls Construction, part of the Walls Group and one of Ireland's leading construction and property development companies with a history dating back more than 60 years.
---

WELCOME TO OUR NEWEST MEMBER
March 2015: A warm welcome to Letterkenny Institute of Technology, whose application for membership of Region 8 was approved on March 26th. We very much look forward to your involvement in our network, in particular students and staff of the Department of Civil Engineering & Construction.
For further details on membership of Region 8, please click here.
---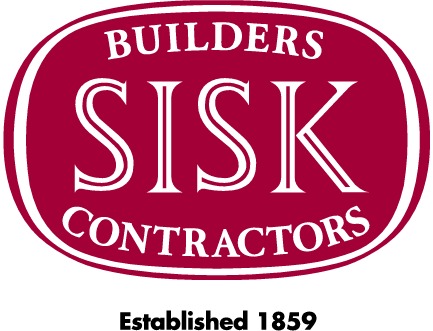 SISK ANNOUNCED AS STUDENT COMPETITION PARTNER
We are delighted to announce a new industrial partner to support the next Region 8 Student Competition in Dublin; welcome to John Sisk & Son, the international construction company headquartered in Ireland and with a turnover of more than €1bn. Part of the SISK Group, the company has over 150 years of experience and remains a family run business in its fifth generation.
Many thanks to SISK for supporting our competition, now confirmed for 19th November 2015.
---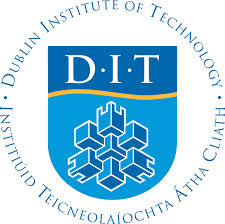 SAVE THE DATE!
March 2015: The 2015 Region 8 Student Competition is planned for Thursday November 19th, to be hosted by Dublin Institute of Technology.
As in previous years, we strongly welcome international teams to join those from Europe to compete for the prize. The event package will include the opportunity to visit one of the largest construction projects in Ireland, the new Grangegorman campus:
More details, including those of our key industrial sponsors, coming soon.
---
AUBURN TAKE THE TOP PRIZE IN THE REGION 8 STUDENT COMPETITION!
November 2014: Our second Regional Competition was held at Birmingham City University, UK, on 20th November 2014 and was open to all member institutions from any region of ASC. We were delighted to be joined by Mott MacDonald Ltd., the global management, engineering and development consultancy, as our principal Industrial Sponsor, alongside representatives on the Judging Panel from Carillion plc, Willmott Dixon, and Birmingham City University.
Many congratulations to the team representing the McWhorter School of Building Science at Auburn University, who were victorious against strong competition!
More details, including a report of the final and more photographs of the teams in action, can be found on our Student Competition page.
---
INAUGURAL STUDENT COMPETITION RESULTS
The inaugural Region 8 Student Competition was held at Birmingham City University on April 24th, 2014. The competition (click here for more details and photographs) was won by a team from Dublin Institute of Technology.
Congratulations to them, and to the runners-up from Birmingham City University!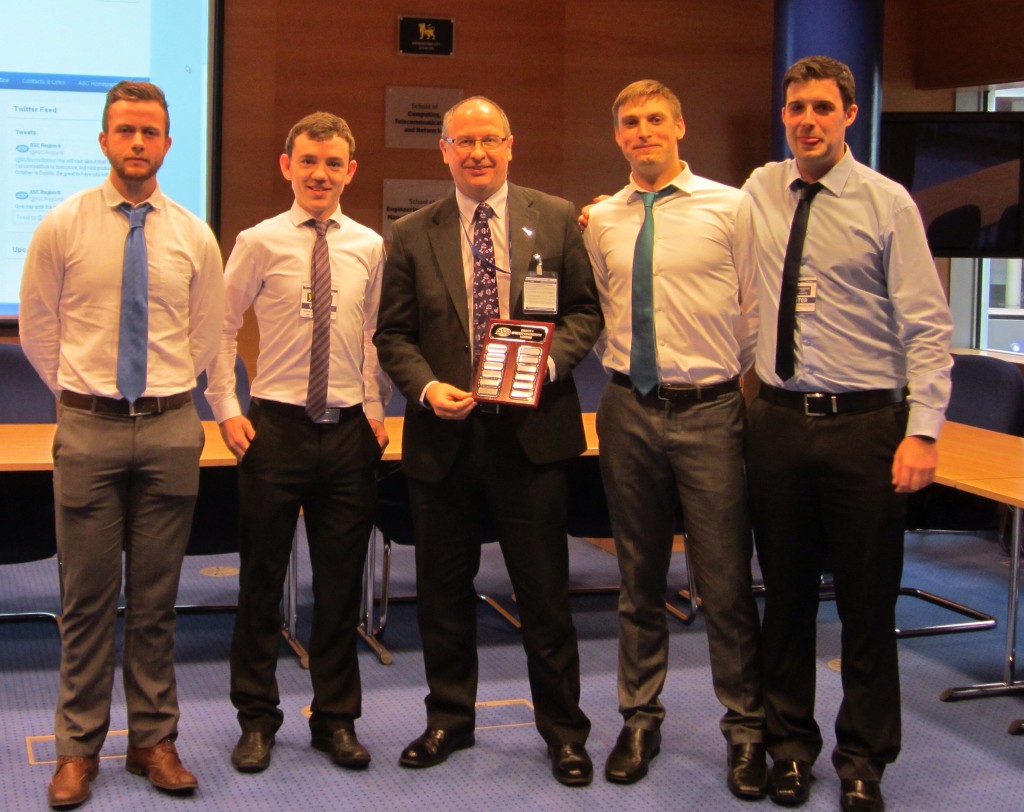 ---
NEWS FROM THE 50th ASC INTERNATIONAL CONFERENCE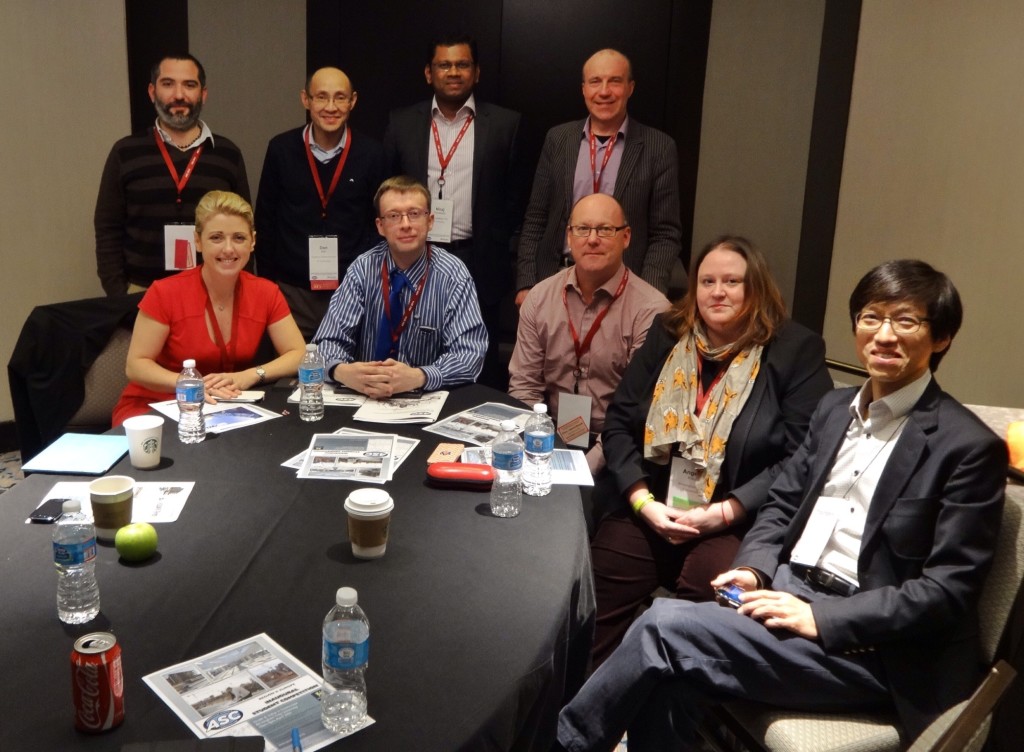 The 50th International Conference of the Associated Schools of Construction, hosted by Virginia Tech, took place from March 26th – 28th 2014. The Regional Meeting, pictured above, saw the re-election of Professor Nick Morton (Birmingham City University) and Sonya Meekel (Dublin Institute of Technology) as Director and Associate Director of Region 8 respectively.
---